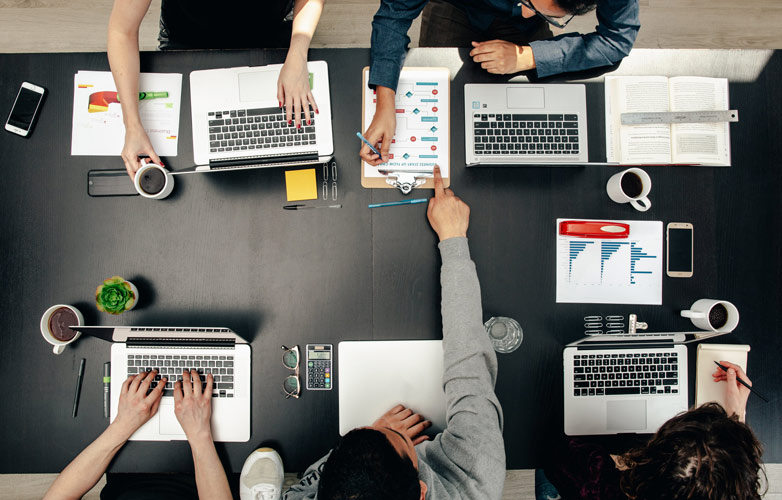 Nowadays, computer-based simulations are standard tools in most fields of risk assessment, except in medicine. We want to change this! The latest engineering findings combined with medical knowledge and data are the outcome of computer-aided simulations and a must in our today's world to protect the patients' health. Therefore, we see this issue as a responsibility to use our knowledge and possibilities to support medical diagnoses and thus to initiate preventive or more precise healing treatment measures in the right time. Our team, including engineers and doctors can do something in this regard and therefore is responsible to do something. After all, the health issue is a matter that each of us will sooner or later inevitably face it in the life and is therefore of general and social interest.
Our services are based on successful doctoral thesis which scientifically developed the described approaches. On this basis and with the support of the consulting neuroradiologist from USA, we developed our own algorithms and numerical simulation tools and therefore we are now among the pioneers in this field.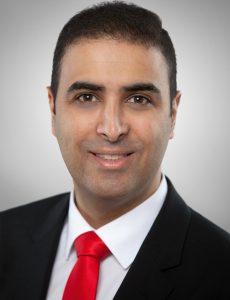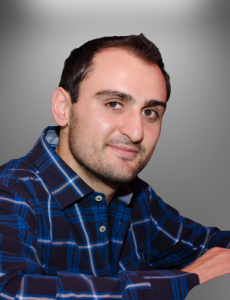 Dr. Artjom Avakian
CEO, COO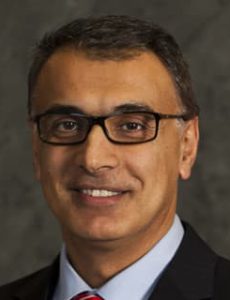 Dr. Sean R. Amoli, MD.
Medical advisor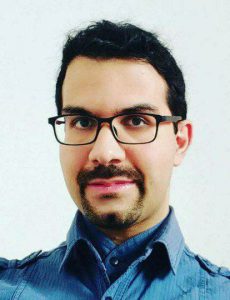 Dr. Sasan Kheirandish
Development engineer